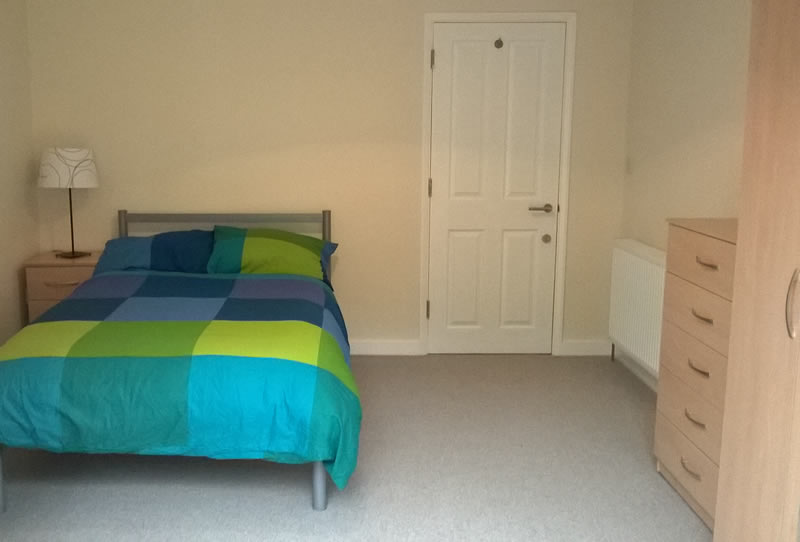 The start of this year has seen Hogs Back Builders agree two new contracts in Guildford and Farnham.
The first is a single story rear extension and internal reformation works to a property in Guildford. We were recommended to this client by another that we had carried out works for previously in the local Guildford / Merrow area. This house is built on piled foundations so we have had to employ a geo spacial surveying firm to undertake the task of surveying for any underground utility services. Now we have all the information of what is beneath the ground we can book the piling contractor in to come and undertake there work.
The second contract is to build an additional bedroom above an existing single story kitchen structure in Farnham. We were recommended to this client through the architect that produced the drawings for the works. The kitchen below is to remain working and undisturbed whilst the works go on above it, we have to strip the kitchen roof covering off so we can build above, leaving it exposed to the elements. To avoid any water ingress into the property we have had a specialist scaffolding contractor in to construct a temporary roof over the area that we are working on to avoid any damage to the room below.